La Grande
Welcome to Eastern Oregon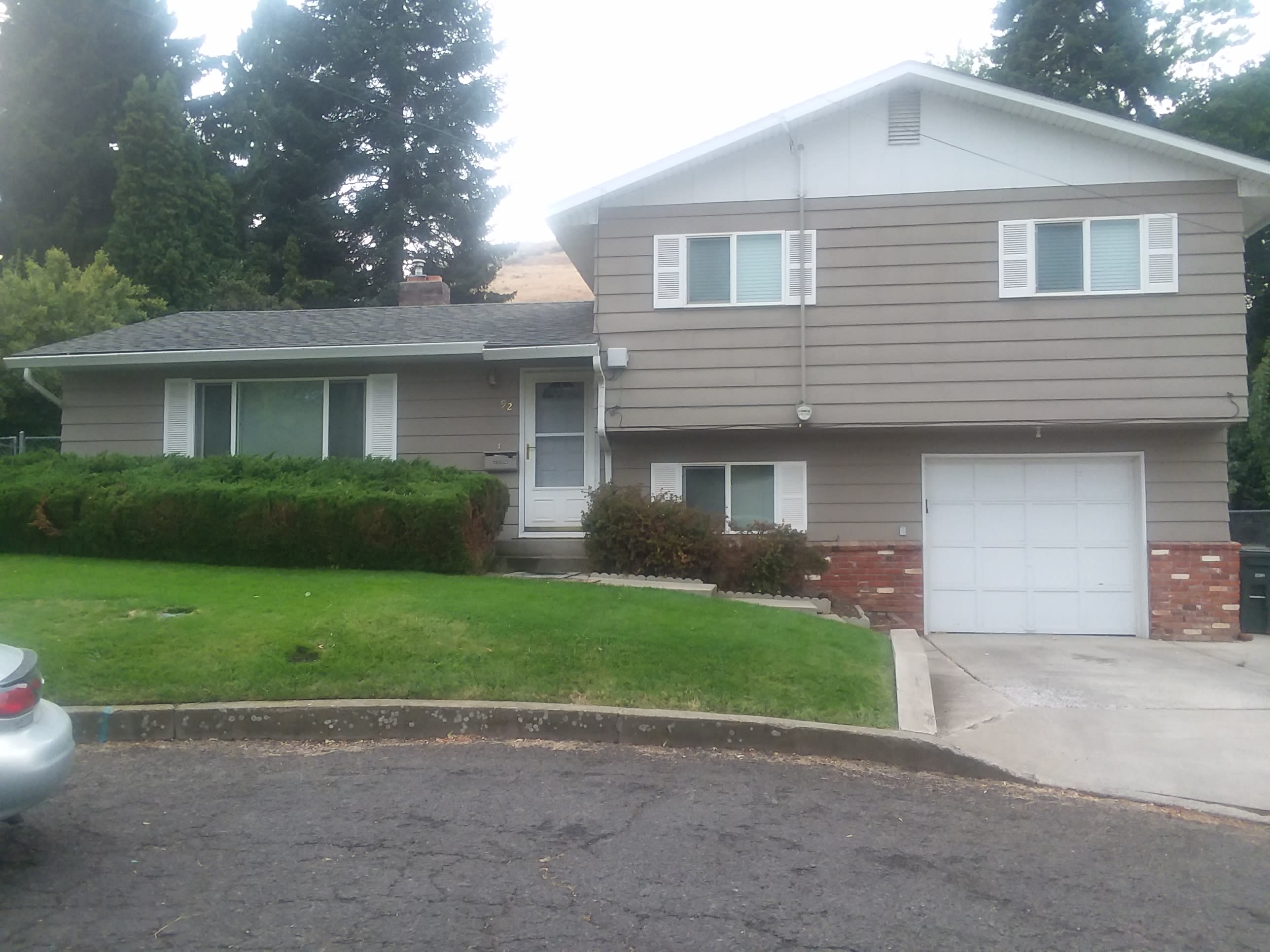 We are happy you have chosen to complete your rural rotation in La Grande!
You will find a great variety of outdoor activities including hiking, backpacking, camping and much more. Anthony Lakes Mountain Resort is just 45 miles away and offers winter skiing, snowboarding and year around outdoor possibilities.
La Grande offers a host of local events and activities to participate in. From the seasonal Farmers market to local museums, La Grande has many amazing things to see and explore. We hope you will have time to explore La Grande when you are here!
We hope you have a fantastic stay in La Grande! If you have any questions, or if we can help in any way, please call Liz Russell at lrussell@neoahec.org or 971.282.1747. Our office is located in La Grande and just a phone call away!
In this section
Contact us
One University Blvd.
La Grande, OR 97850
541.962.3422
Fax: 541.962.3416
neoahec@eou.edu