MedQuest Registration Open - NEOAHEC Announces New Employees
A great deal of excitement is underway for Northeast Oregon AHEC. Here is a brief look at some of our latest updates and happenings:
*Registration for the MedQuest Health Career Exploration Camp for high school students is now open!
Are you interested in a health career? Do you want to know what college dorm life is like? Do you enjoy science & math? If you can say "Yes" to any of these questions, then MedQuest is the right camp for you! Please share our printable flyer included below.
Camp will be held June 19-23, 2017, at Eastern Oregon University in La Grande. MedQuest Camp accepts 34 students statewide, and the registration deadline is March 16, 2017. Register today for this one-of-a-kind experience! New this year: The camp tuition price has been reduced to $400 for the entire week! A limited number of scholarships are also available.
Register today at: http://www.neoahec.org/programs/medquest/
To help coordinate the upcoming MedQuest Camp, NEOAHEC would like to introduce two new employees!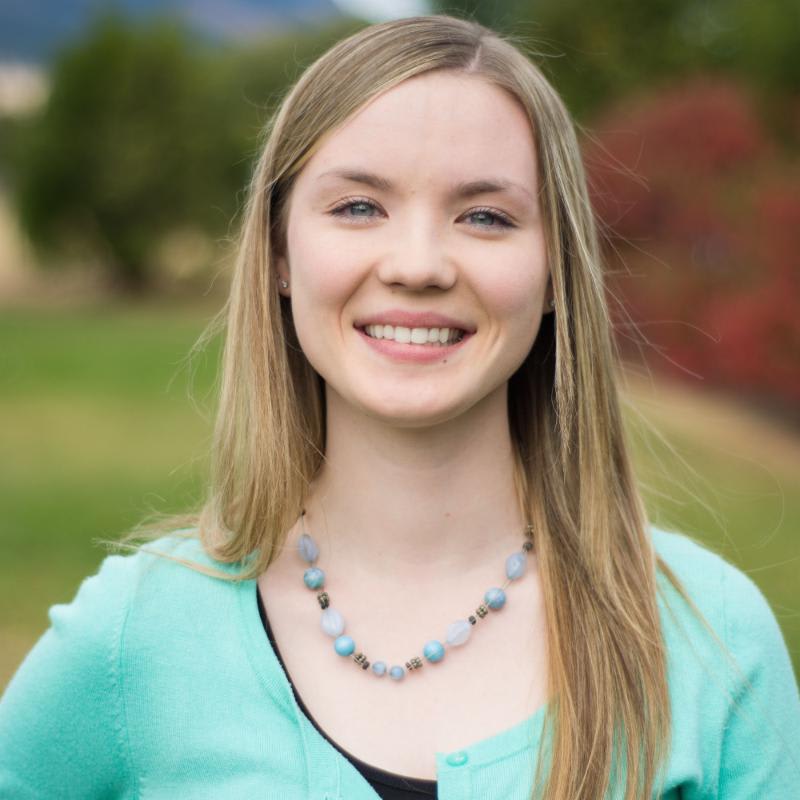 MedQuest Camp Director: Bailey Gillette
Bailey has a long history with NEOAHEC programs. She was a Girls in Science camper, a repeat MedQuest camper, a Med Stars participant, and has been a MedQuest Camp counselor for the past two years. Bailey is a student at Eastern Oregon University in the Exercise Science and Nutrition program. She brings a passion for delivering hands-on experiences to high school students to introduce them to the many career possibilities in health care. She will begin planning for camp in January, and until then may be contacted via email at neoahec@eou.edu. NEOAHEC is so excited to welcome Bailey!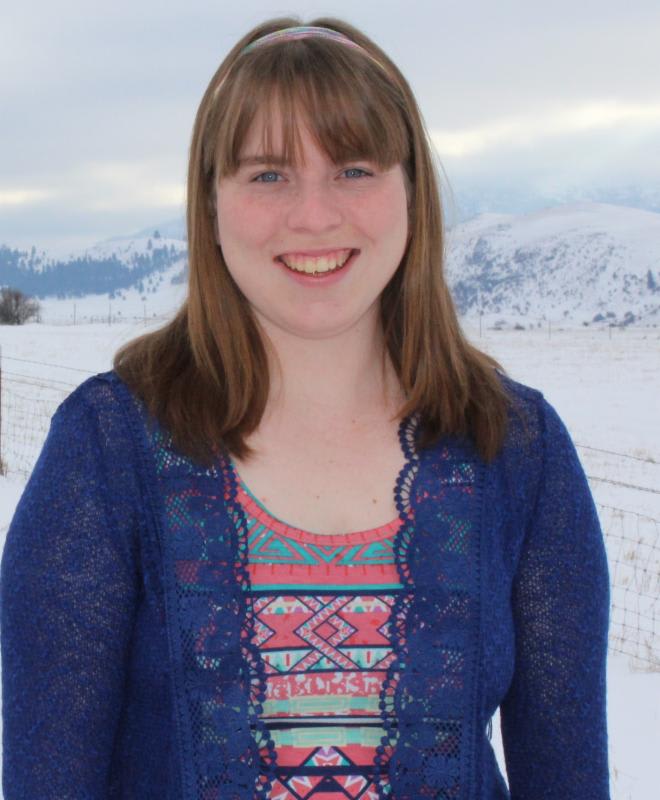 Administrative & Outreach Coordinator: Brittany Hargrove
Brittany is a recent graduate of Eastern Oregon University, where she earned a Bachelor of Science degree in Media Arts and Communication. She has experience with event planning, fundraising, and government relations. Brittany brings great energy to our organization and will serve as the main contact for our office. Brittany will coordinate our day camps, assist Bailey with MedQuest, help develop new outreach programs, and manage communications for NEOAHEC. She can be reached by phone at (541) 962-3422, or by email at bhargrove@neoahec.org. Please join us in welcoming Brittany.
Please stay tuned for more news from NEOAHEC!