Attention Healthcare Providers: National Health Service Corps Loan Repayment Program Now Open!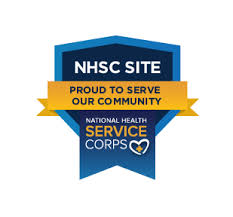 In this program, primary care medical, dental, and mental/behavioral health clinicians can get up to $50,000 to repay their health profession student loans in exchange for a two-year commitment to work at an approved NHSC site in a high-need, underserved area. The payment is free from Federal income tax and is made at the beginning of service, so you can quickly pay down your loans.
After completing your initial service commitment, you can apply to extend your service and receive additional loan repayment assistance. The amount you receive and length of your commitment depends on where you serve (service at sites in higher need areas yields greater loan repayments). It also depends on whether you select the full-time or half-time option.
Hurry and apply now! The application closes Thursday, April 6th at 4:30 P.M. PT.
Click here for more information.